Land Services
Land Service Capabilities
With Zealous Energy Services, you experience total project assurance from a single source of regional experience for your oilfield and pipeline projects. By integrating Job Safety Analysis procedures into daily operations, we help to continue our Superior Safety Record while remaining OSHA compliant. By focusing on complete turnkey solutions, Zealous Energy Services ensures greater quality assurance on-site and more reliable results. But we use our most valuable asset — the deep expertise of our team — to find smarter, safer processes, significantly reducing the hours on-site to complete jobs on time and on budget.
By leveraging our hard-earned experience and Superior Safety Record in these fields, we find smarter, more efficient solutions to help reduce project costs and improve quality assurance.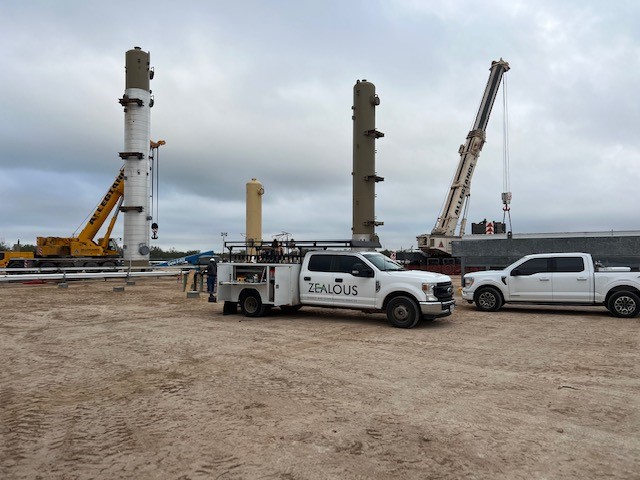 Land Services
Construction
Experience total project assurance from a single source of regional experience for your oilfield and pipeline projects.
Drill Site Construction
Facility Construction
Pipeline Construction
Pile Driving
Decommissioning
Quality Mat Systems
Site Preparation (Clearing/Leveling)
Excavation and Dirt Work
Levee Structures
Reserve Pits
Frac Pits
Bridge Construction
Location Cleanup
Tank Battery Installation
Well Hookups
Connection/Maintenance
Instrumentation & Electrical
Our qualified team of skilled electricians and technicians are capable of meeting all your construction needs, including PLC/DCS equipment, control systems, communication installation and instrumentation. ​

Focused on optimizing and improving systems and facility reliability.
Environmental
Zealous Energy Services takes pride in completing projects safely, without compromising the health and safety of our employees, our clients and environment.
Our team of safety leaders regularly monitors the latest OSHA regulations and work to ensure our job sites remain a safety-oriented site.
Whether we're performing soil remediation services, waste pit closures or soil sampling and testing, we apply our double tier safety system to create a safe, environmentally sound environment.
Soil Remediation

Waste Pond Closures

Remediation of Soils and Water

Frac Water & Waste Pond Closures

Oil/Chemical Spills
Disaster Recovery
Zealous has proven experience working with local, state and federal authorities during recovery phases of natural disasters.
Storm Recovery

Program development

Program management

Expert FEMA relations and protocols

Sewage hauling

Pump Station Bypass (Flow control)

Sanitary and storm sewer cleaning

Sewerage inspections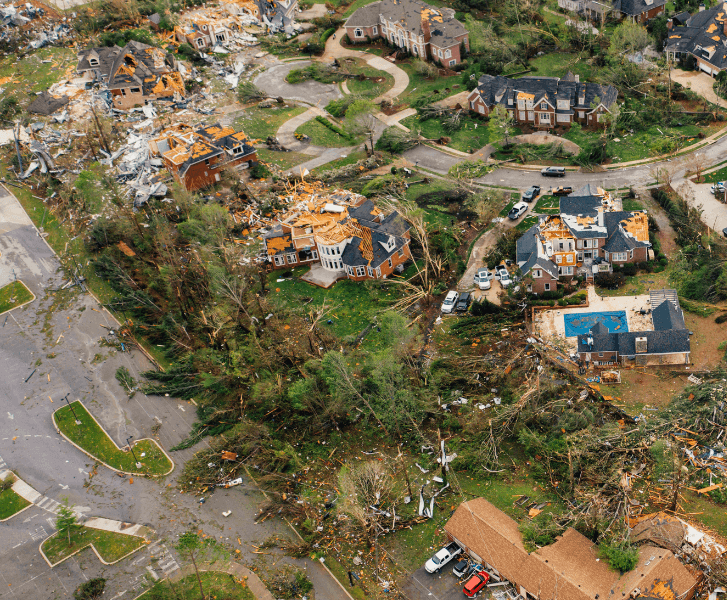 From the top, down, we strive to find smarter, more productive ways of working, from small projects to work in major basins.
We do a lot behind the scenes to make sure we're working as safely as possible. Our double tier safety system is unique to our industry, and I believe it makes all the difference, even helping to earn our Superior Safety Record.
We play to our strengths – heavy construction, marine and inland water services— so we can bring the hard-earned experience and efficiencies to a number of projects, large or small.
Zealous Proven Results
Super Major Exploration Company
During a six-month job in the Atchafalaya Basin, Zealous reduced travel time, per diem costs and hotel expenses by supplying a marine living quarter vessel with galley hands on-site for personnel and crews.
The service and solution saved the customer $900.00 per day over several months.