Land | Inland Marine | Offshore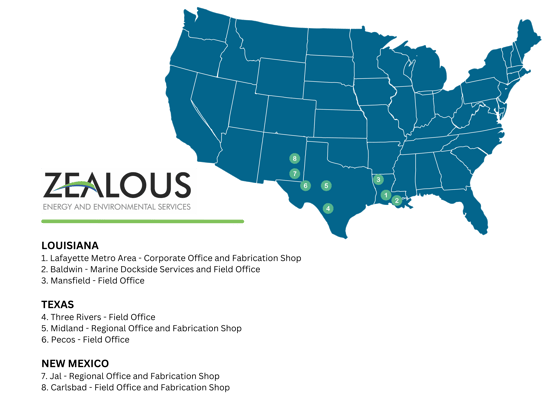 World Class land, inland marine and offshore service provider across the Upstream, Midstream and Downstream markets.
Zealous offers deep experience and innovative problem solving to find improved efficiencies while ensuring projects finish on time and on budget; with capabilities across the continental United States.
We are especially proud of our Superior Safety Record, and we work to continuously advance our safety and training programs.
Zealous Energy Services
Safety Certificaitons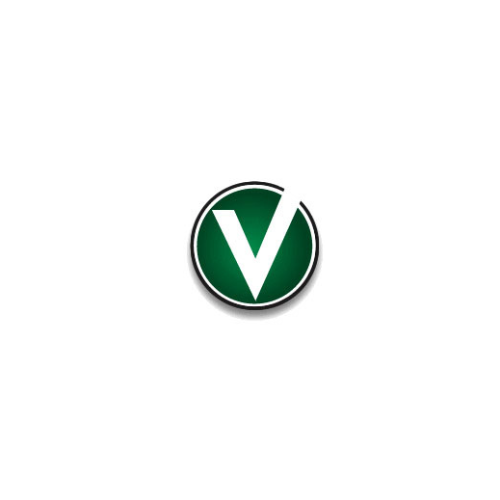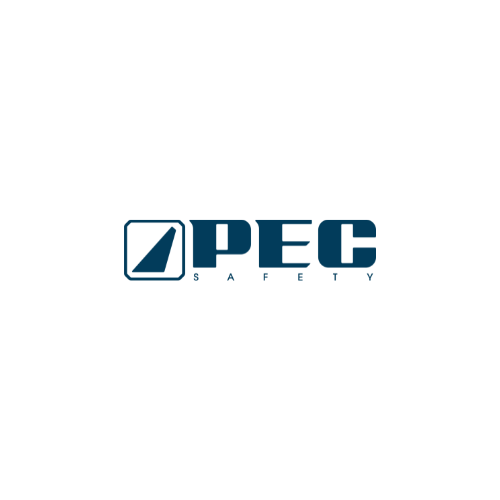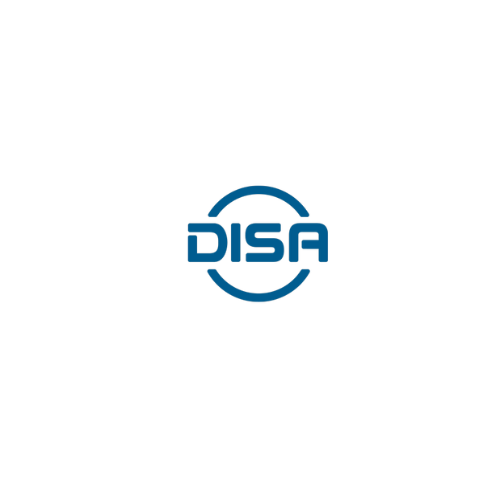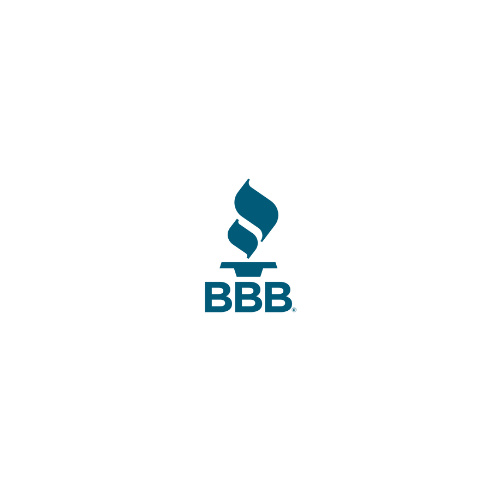 From the top, down, we strive to find smarter, more productive ways of working, from small projects to work in major basins.
We do a lot behind the scenes to make sure we're working as safely as possible. Our double tier safety system is unique to our industry, and I believe it makes all the difference, even helping to earn our Superior Safety Record.
We play to our strengths – heavy construction, marine and inland water services— so we can bring the hard-earned experience and efficiencies to a number of projects, large or small.